Eagles and chickens animated film will be released nationwide on October 1

Tiktok played 1 billion 200 million times during the publicity and screening of Eagles and chickens. The video playback of cat eye and pane ticket platform was 5 million 160 thousand times, and micro-blog and tiktok were 19 times. After the movie was released, Wanda scored 9.7, panning ticket 9 and cat eye 8.9.
CONTACT
ADD:Suzhou Wuzhong District Baodai East Road 345, cultural and creative building, floor 16
FAX:0512-66350335 EMAIL:406275329@qq.com

TEL:0512-66350335
MOB:13914040141
Q Q:406275329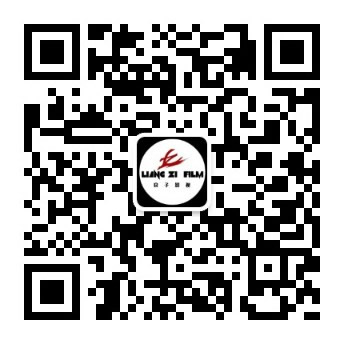 苏ICP备18008536号 Copyright © 2018-2022 Suzhou Pegasus Liangzi Film Co. Ltd.. All rights reserved.