Heads of Jiangsu Film Group Coporation Visited Liangzi Film

On the afternoon of March 11th, Mr. Zhu Zhiyong, Secretary of the Party Committee and Chairman of Jiangsu Film Group, accompanied by the leaders of Suzhou Municipal Party Committee Publicity Department, Wuzhong District Party Committee Publicity Department and District Social Affiars Bureau, visited Liangzi Film for inspection.

Chairman Zhu Zhiyong had an in-depth understanding of our original animated film project, and fully affirmed its high standard. He encourages Liangzi to make use of the superior resources of Jiangsu Province to build the animated film Chickens and Eagles into an intellectual property with international influence.
CONTACT
ADD:Suzhou Wuzhong District Baodai East Road 345, cultural and creative building, floor 16
FAX:0512-66350335 EMAIL:406275329@qq.com

TEL:0512-66350335
MOB:13914040141
Q Q:406275329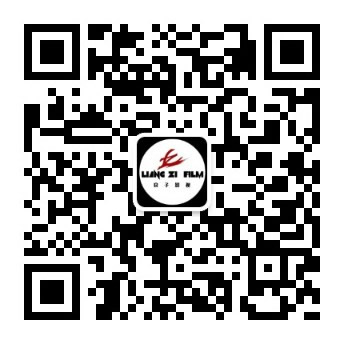 苏ICP备18008536号 Copyright © 2018-2022 Suzhou Pegasus Liangzi Film Co. Ltd.. All rights reserved.